Products
Rosoka Software meets data extraction needs by offering a full range of products designed with customers in mind. Customers can choose from our self-service product to extract key insights on-the-fly with no long term commitments; integrate our extraction engine directly into their production pipeline; or employ our turnkey solution to take advantage of Rosoka's full extraction abilities with built-in load distribution - all in a matter of minutes. Additionally, Rosoka fulfills the need for data scientists to tailor their extraction results with an easy-to-use desktop client.
---
Rosoka Series 7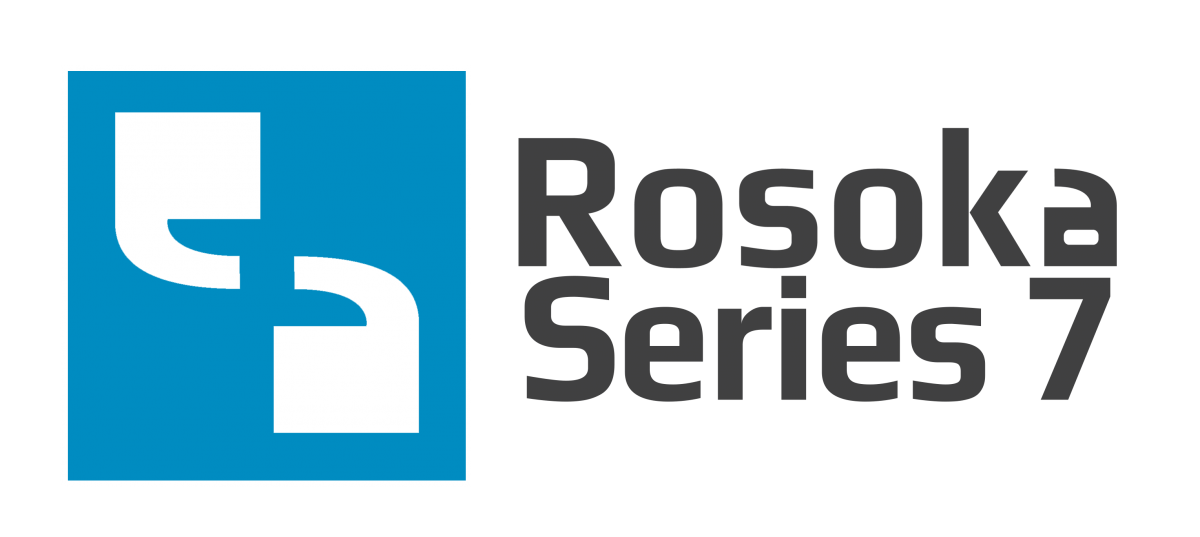 Rosoka Series 7 provides customers who have ongoing data needs an enterprise scalable solution to extraction. Out-of-the-box Rosoka Series 7:
- Identifies over 3 dozen different entity types
- Identifies over 500 different relationship types
- Truly multilingual platform
- Simultaneous extraction in over 200 different languages
- Delivers results with a robust set of sentiment metrics and a salience score to provide insight on the emotion and importance of text
- Ability to create new entity types, relationships and customer-specific lexicons to fine tune results
- Provided utilities: document retrieval, licensed based routing, tokenizing, rule checking, output formatting
This ultimate extraction solution is completely turnkey, allowing administrators to be up and running in as little as 10 minutes. Rosoka's API-driven engine allows users access through a Java API or REST web service and outputs results in XML, JSON or POJO.
---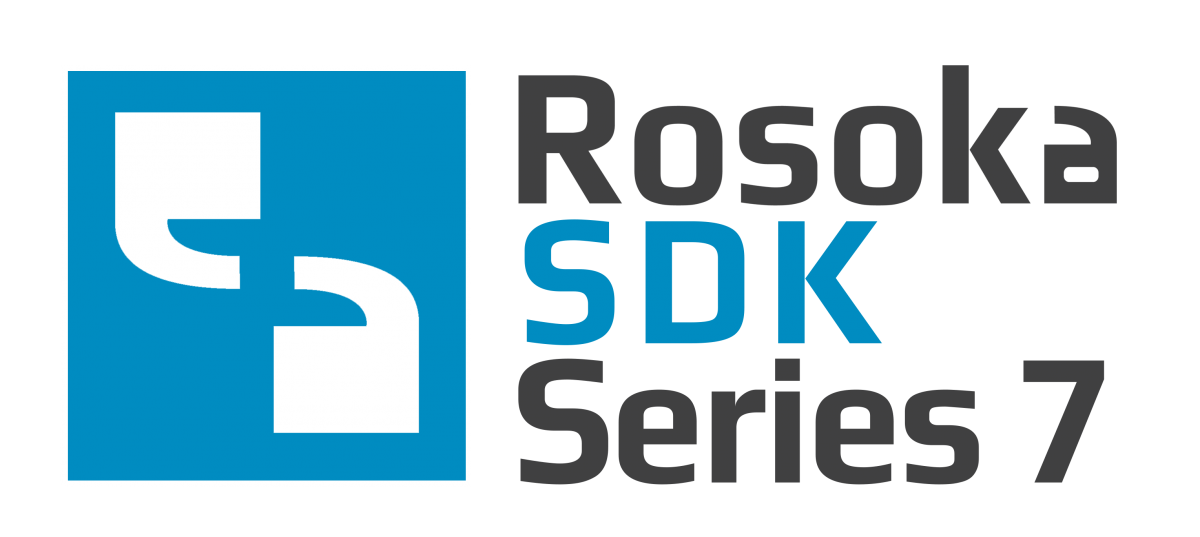 Rosoka Series 7 SDK
Rosoka Series 7 SDK directly integrates into existing production pipelines to produce the same customizable extraction results as Rosoka Series 7.
---
​
Rosoka Text Analytics for IBM i2's Analyst's Notebook
This tightly integrated application allows Analyst's Notebook users to seamlessly analyze unstructured documents from over 200 languages within Analyst Notebook. Running on the Analyst's Notebook user's desktop, users can analyze unstructured documents like never before. The added capabilities Rosoka adds, automatically identifies the important entities, relationships and locations in the Analyst's Notebook users unstructured documents. Users retain the power to modify, reject, or accept these machine tagged entities, all with the added ability to manually tag additional entities as they see fit.
---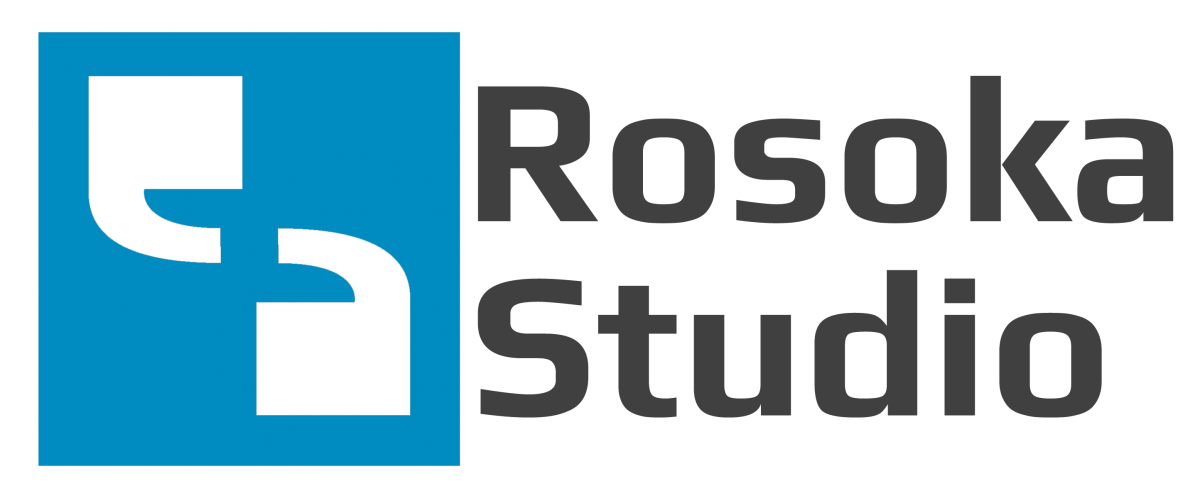 Rosoka Studio
Rosoka Studio provides the data scientist with an easy-to-use User Interface to modify and create:
- Entity types
- Relationship definitions
- Customized lexicons
- Extraction rules
- Quality control with built-in regression testing
- LxBases for simple import and export to obtain customized extraction results
---
Rosoka GeoGravy
Rosoka GeoGravy uses linguistic context to provide accurate geocoordinate tagging for Places and Facilities across various formats.