Bringing Understanding to Big Data in Today's World with Next Generation Natural Language Processing [uNLP™]
Delivering a measurable ROI
Providing you with the most value, Rosoka's wide range of capabilities comes complete in one integrated solution. Rosoka offers built-in load balancing, an integration friendly SDK, and a desktop client built for Subject Matter Experts.

Rosoka was designed to work where you need it to and is fully portable and scalable. Rosoka is 100% pure Java, and can run on Windows, Linux, tablet, server, or in the cloud.

Portable. Scalable. Multilingual.
Deploy across any language, platform, application, device or cloud.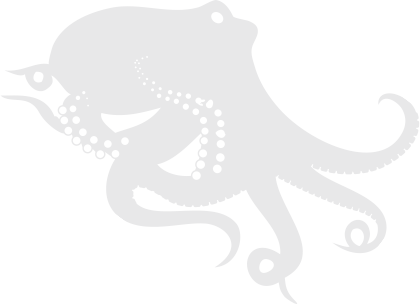 The Rosoka Way
Rosoka Software delivers cutting-edge linguistic and geospatial technologies, backed by small town integrity. Our software goes beyond extraction, enabling governments and commercial enterprises to optimize insights they need to make informed decisions at the scale and speed of today's business in all of the languages that matter to them.