Meet Gregory Roberts, Founder, President, and CEO of Rosoka
In the coming months, we're going to be sharing a new feature on our blog. We'd like to introduce you to important members of the Rosoka team, giving you some insight about what they do on-the-clock and off!
Greg was brave enough to kick things off with the following interview. Read, enjoy, and feel free to ask questions by Tweeting @RosokaExtract.
What hobbies do you enjoy outside of work?
I enjoy watching soccer. My teams are Manchester United and DC United. There are several Liverpool fans in the office. I swear I don't hold that against them. I have coached house and travel league soccer for my kids. However, as they have gotten better, I have learned I am a much better fan than coach. I also enjoy golf when I get the chance.
Do you have any pets?
I have a West Highland White Terrier. Her name is Sugar. She is as sweet as her name.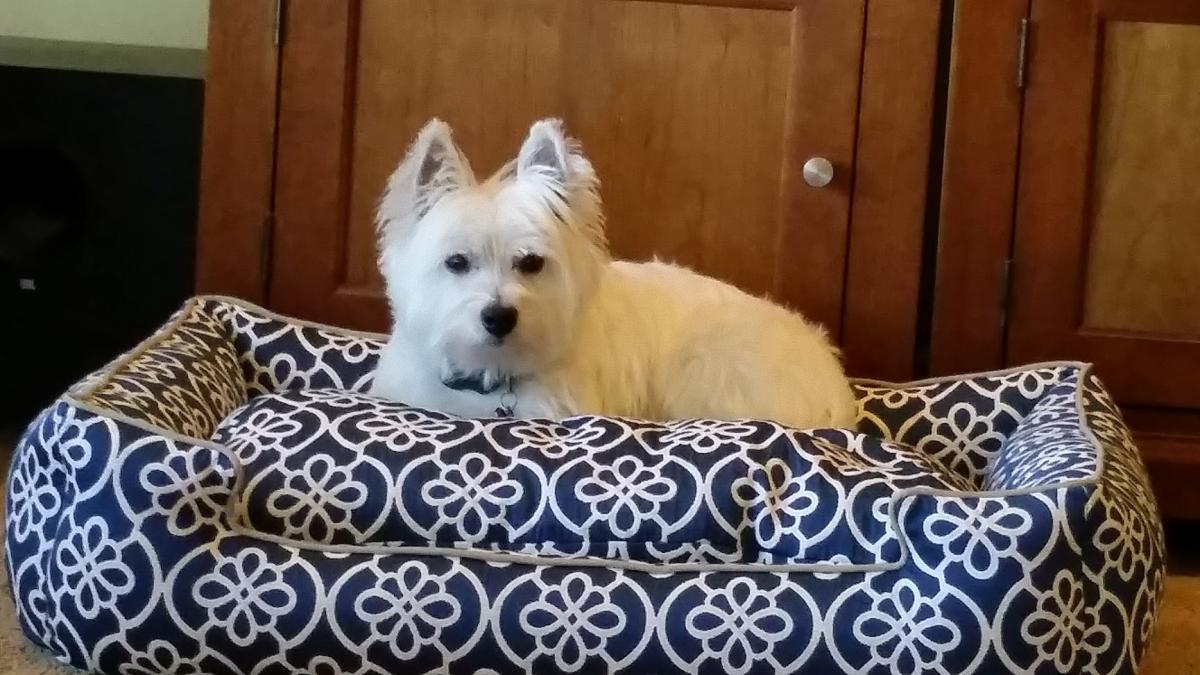 What were some of your biggest challenges when you joined Rosoka Software?
The biggest challenge I had when I joined Rosoka was making payroll and fitting 26 hours of work in a 24 hour day.
How do you see yourself evolving in your job?
I see myself letting go of other tasks and doing more of the CEO tasks that I should be doing instead of doing everything else. My passion is linguistics, so it is sometimes hard to step away from doing those kind of things. We have worked very hard to hire the right people for the right jobs and that makes it so much easier to let my team do their jobs.
What is your favorite thing about the Rosoka culture?
My favorite thing about the Rosoka culture is that everyone has bought into our guiding principles of Honor, Integrity, and Trust.
What career advice would you have for someone wanting to join the Rosoka team?
Be flexible and live by our guiding principles. We are always looking for team players who have innovative ideas.
Would you like to share a quote that inspires you in your professional or personal life?
My favorite quote is from General George, S. Patton, "Lead me, follow me, or get out of my way."